This week as we sat in our team meeting, I received a call from our lawyer who had unexpected and wonderful news for us: the Israeli Supreme Court had just ruled in our favor in our eight year-long battle to receive non-profit tax status as a religious non-profit organization. This is a huge and meaningful victory for several reasons.
First of all, Tiferet Yeshua members who support the congregation through their tithes and donations will receive, like all religious congregants in the West, tax reimbursement at the end of the year—in our case 35%. Furthermore, the ruling of the Supreme Court has made a bold stand for religious freedom here in Israel and called out the politicians' efforts to deny our rights by labeling us "dangerous to Israeli society" as nothing short of religious discrimination. Finally, this victory for us will open the door to other Messianic Jewish congregations in Israel to also receive non-profit tax status.
A ceremony marking 50 years of law held at the Supreme Court in Jerusalem in 1998  
The Struggle
All non-profit organizations in Israel must go through a rigorous verification process, and we began our process eight years ago. Our petition for non-profit tax status (article 46(a)) was granted by the Israeli Tax Authority but has been repeatedly denied by the parliament Finance Committee which has been chaired by the ultra-orthodox Moshe Gafni who openly declared that our congregation, Tiferet Yeshua, will receive article 46(a) "over my dead body". The reasons for his opinions against us are obvious and not surprising. What was surprising was how Gafni, the head of the Finance Committee, was able to unify all parties in the Knesset behind his campaign against us.
Unprecedented Political Unity against Us
In October of last year we wrote this article about the decision of the special Finance Committee session, representing members from all across the political spectrum, which unanimously denied our petition. Even our new foreign minister, Yair Lapid, head of the centrist Yesh Atid party, made a special effort to participate in our Finance Committee vote and to add his comments that we are "dangerous missionaries". The flash point which unified the entire Israeli political spectrum against us at the time was the issue of the conversion of minors and financial coercion to faith, which are against the law in Israel. Conversion of minors is an issue that hits a raw nerve with Jews as it conjures images from Europe's dark past of forced conversion when Jewish children were abducted, baptized against their will, declared Christian and taken from their families to be raised in the church.
Tiferet Yeshua's article 46(a) petition was considered together with that of a Jehovah's Witness organization which engages in questionable practices regarding minors, and most of the session was devoted to them. However, spurious allegations were made that Tiferet Yeshua also engages in the conversion of minors, which is patently false as we completely abide by the law regarding minors and financial coercion to faith, and the committee failed to produce any concrete evidence to the contrary.
"There are Judges in Jerusalem"
-Menachem Begin
Former Prime Minister Menachem Begin was an advocate for a powerful, independent judiciary and saw it as the "last fortress of human liberty". Begin knew that a majority in parliament could become a tool of oppression in the hand of politicians, and a strong, independent judiciary is needed to check government action and guard citizens' rights, even when a majority seeks to disenfranchise them. This is exactly what happened this week in Israel regarding our case.
With one accord, Israeli supreme court justices expressed that the Finance Committee had overreached their authority by declaring the activity of a religious non-profit illegal because of "personal emotions or deep disagreements" with us as Messianic Jews. Judge Anat Baron stated that the Finance Committee's criteria of labeling religious activity as illegal because it is, in their opinion, "controversial" would set a dangerous precedent of reaching decisions about non-profits "…based upon extraneous considerations, prejudice, inequality, and arbitrariness."
We thank God that, as Menachem Begin said, "there are judges in Jerusalem" who protect the rights of minorities and apply the standards of equality and freedom of religion according to the spirit and values of Israel's Declaration of Independence. We hope that this decision which came after eight years of legal battle will open the doors for other Messianic congregations to receive this tax credit status and that it will benefit the Messianic public in Israel in large. Moreover, we pray that prejudice and discrimination will continue to break as truth shines forth in Israel.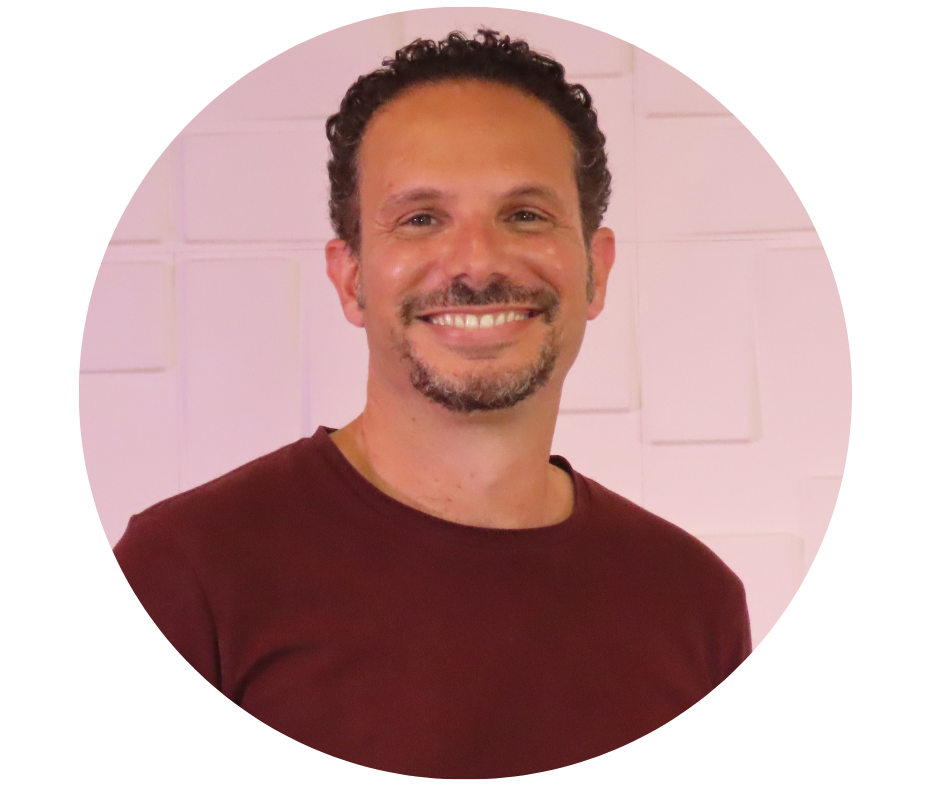 by Gil Afriat